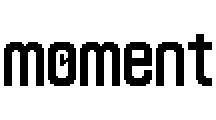 Moment
Moment is a "Minit" inspired RPG, but you've been cursed to keep interacting with new things every 10 seconds.
Arrow keys to move and Z to interact. Controllers are supported.
Made in a week as part of RMIT University's "game-a-week" course for the theme "ten seconds or less". The current build is a little updated, though.
Comments
Log in with itch.io to leave a comment.
Minit, Secend & now Moment, with the colors inverted and much shorter, but very good background music.